Making a Difference
We offer candidates the opportunity to achieve specific goals and the ability to build a business in rural, suburban and urban markets. Many West Partnership agents benefit from the many incentive programs the company has to offer. In fact, the West Partnership agent force leads the company in the number of agents making the All-American incentive trip every year.
Agents joining the West Partnership have a tremendous support network standing beside them as they take on their new roll. Managing partners, fellow agents, staff in their office, and individuals at the Home Office, are all on deck to coach, answer questions, and provide resources as they begin their business. Potential advisors have the opportunity to job shadow and visit with current Farm Bureau Insurance agents to see for themselves the benefits of this rewarding career.

Western Managing Partners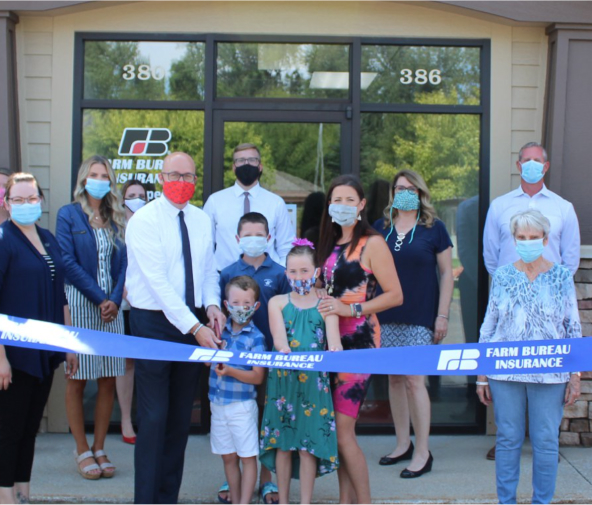 Agent Andy Spears earns Farm Bureau Insurance of Michigan's Blue Ribbon Office Award.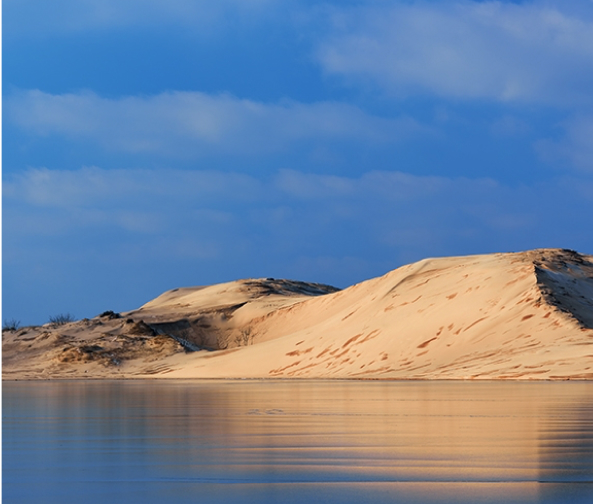 Sand dunes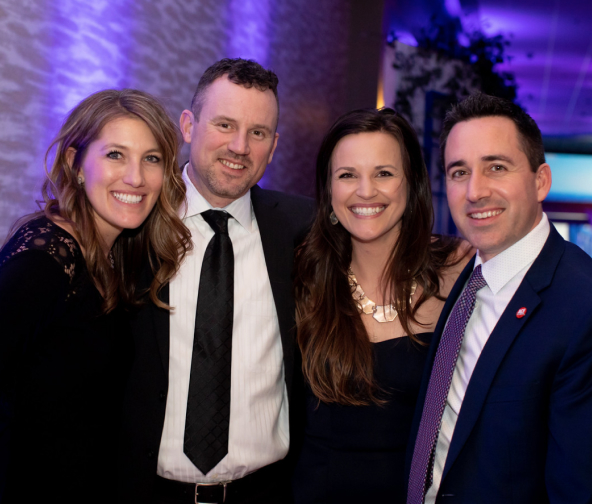 West agents Jason Parks and Jeremy Underwood attend the Legend's event.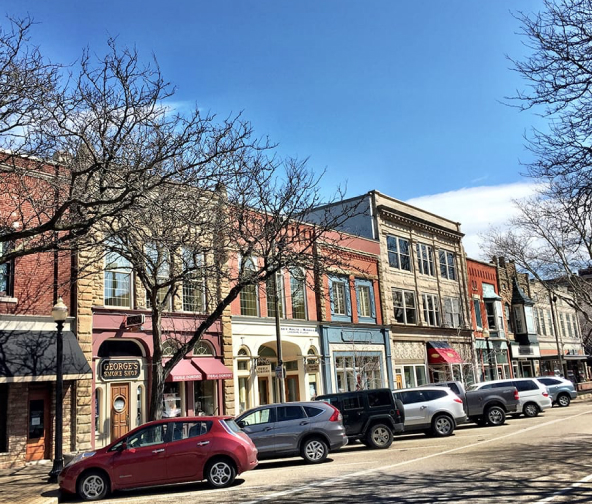 Downtown Holland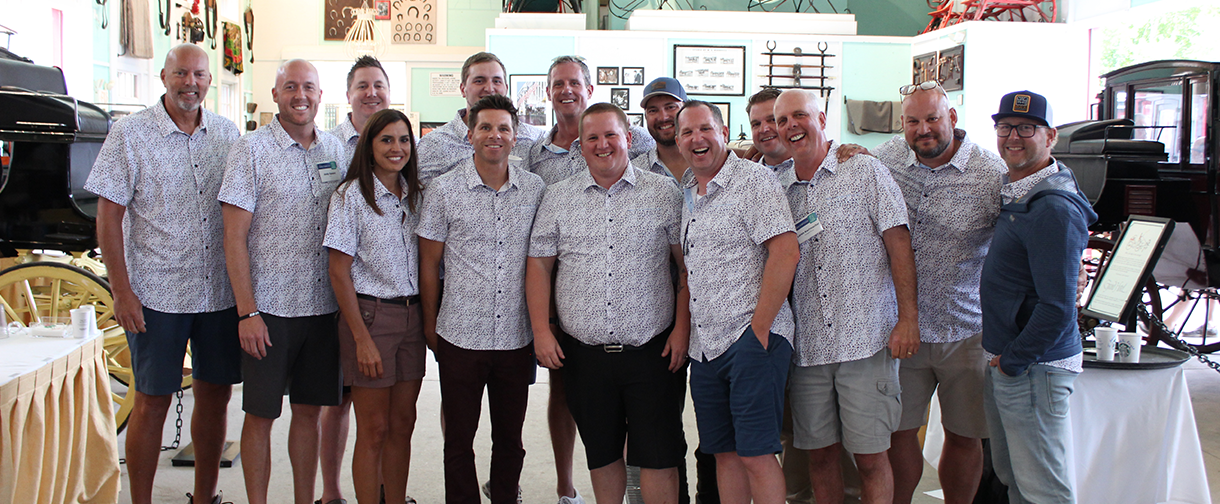 Western region agents gather for Directors Cup event on Mackinac Island.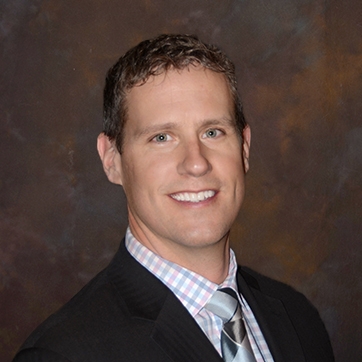 Western Managing Partner
Patrick Carpenter
Phone: (269) 429-1040
Email: pcarpenter@fbinsmi.com

"I take pride in helping our agents find success in their career as a Farm Bureau agent. Their entrepreneurial spirit and willingness to grow a business is a passion that our partnership is excited to help fuel. Championing their development into advisers is a rewarding opportunity to celebrate our collective success as a team."
Work For Yourself, But Not By Yourself
Farm Bureau Insurance is looking for individuals interested in running their own business while becoming a difference maker in their community. We offer a competitive financing program, marketing support, training and education, and incentives. At Farm Bureau, we believe there are few careers that make a profound impact on an entire community the way an agent does. We believe in the nobility of what we do and that being an agent is something to be proud of.
Get Started