New Agent Development Plan
Many new agents express concerns over their lack of experience owning a business or selling insurance. At Farm Bureau Insurance, we ease those concerns by offering a proven training and development system that will help you transition and develop the skills you need to be successful. As part of our New Agent Development Plan, you will work directly with highly skilled members of our management team who will teach you the basics of the business.
Onboarding Program
Our Jumpstart onboarding program is designed to welcome you to the Farm Bureau Family of Companies. You will make a variety of contacts from across the company while learning about our company, products, sales process and more. You will also have access to online, on-demand training throughout your entire career with Farm Bureau.
Continuing Education Opportunities
At Farm Bureau, we take pride in our robust training program that provides continued learning, support and networking opportunities throughout your career. We invest in our agents' sales development through our partnership with HOOPIS and the Trustworthy Selling program. In addition, we offer a Trusted Advisor 1.0 and 2.0 series, which provides a deeper dive into product knowledge along with panel presentations and mentoring from veteran agents. We partner with various sales and industry experts such as Sandler Training and Troy Korsgaden, to help our agents achieve their goals and continue growing their business.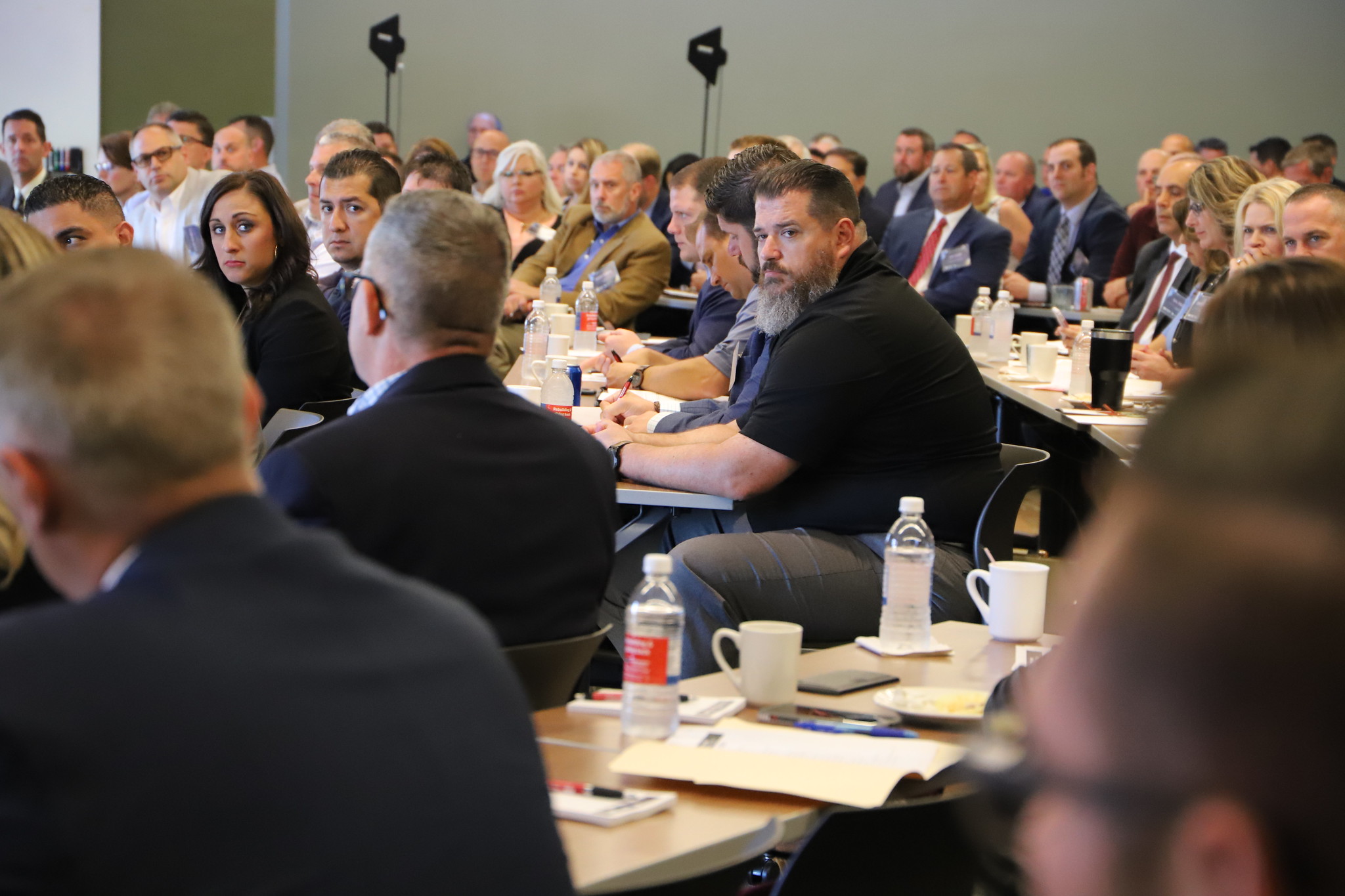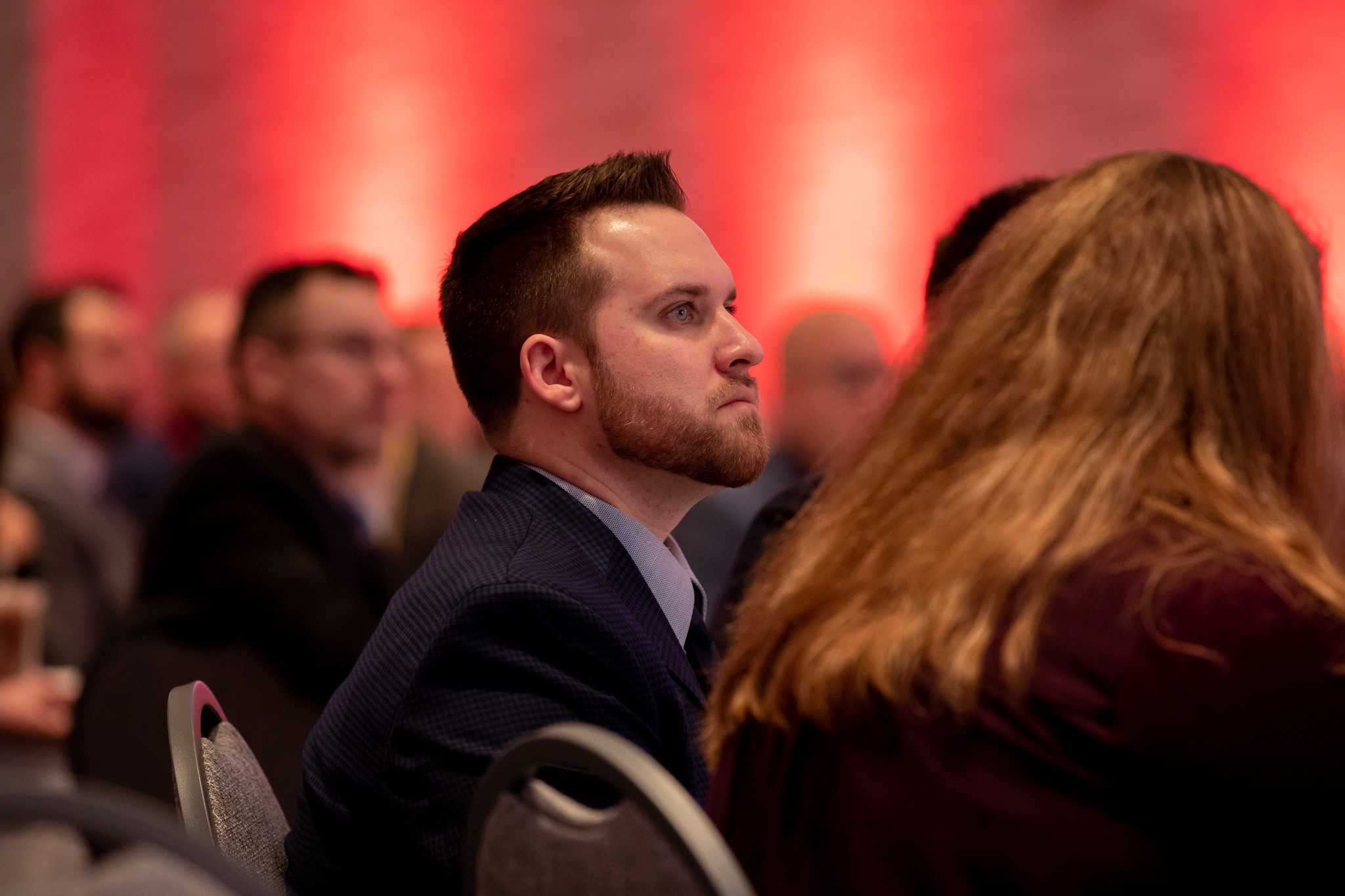 Designation Reimbursement Program
We value education and encourage our agents to become students of the business. Obtaining a professional designation, such as Certified Insurance Counselor (CIC), has the potential to increase your credibility, improve your insight for larger clients and help you sell more policies. As a Farm Bureau agent, you will have the opportunity to participate in our Agent Professional Insurance Designation Program, which provides reimbursement for qualifying educational expenses.
Trusted Advisor
Farm Bureau has an exclusive designation program to recognize outstanding agents. The requirements for this designation are rigorous so only the truly elite agents are given this honor. Agents that receive this designation represent what it means to be a Trusted Advisor. This designation allows Farm Bureau Insurance to reward agents who demonstrate the experience, education and character representative of a Trusted Advisor.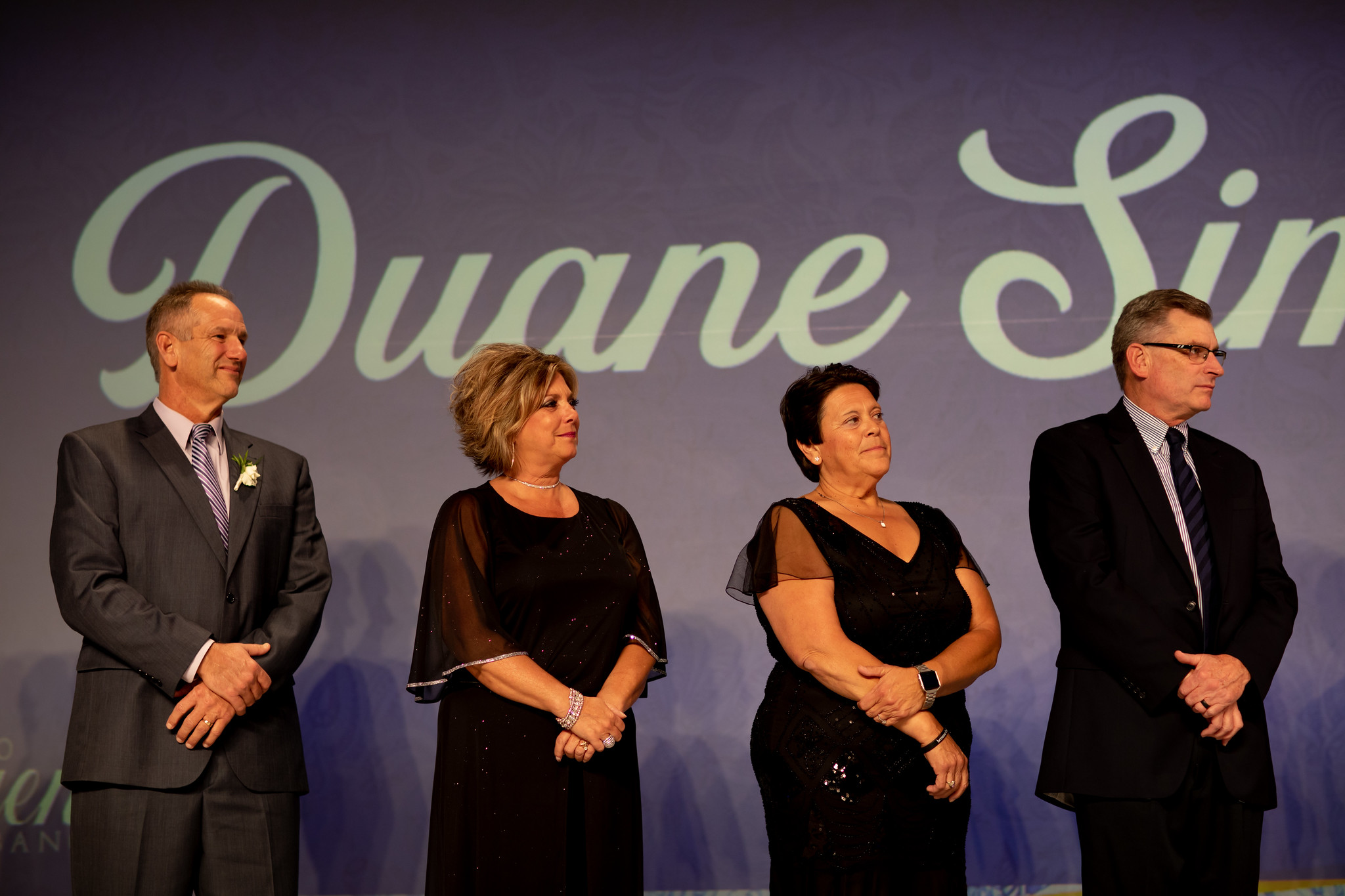 Work For Yourself, But Not By Yourself
Farm Bureau Insurance is looking for individuals interested in running their own business while becoming a difference maker in their community. We offer a competitive financing program, marketing support, training and education, and incentives. At Farm Bureau, we believe there are few careers that make a profound impact on an entire community the way an agent does. We believe in the nobility of what we do and that being an agent is something to be proud of.
Get Started