Opportunities For Aspiring Agents
At Farm Bureau Insurance, we offer Marketing Representative Internship and Apprenticeship Programs to prepare aspiring agents for a successful career. Learn from our very best agency owners, deepen your professional experience, and learn about the insurance industry. Working alongside one of our Agent Advisors, you will have the opportunity to learn the intricacies of running a team, learn proven sales techniques and strategies, and realize the impact of discussing, setting, and achieving goals.
Internship Program
Our internship program is designed for junior and senior level college students with a desire to gain professional experience in an insurance environment. Interns gain a diversified experience in areas such as business ownership, marketing, prospecting, branding, leadership, and what it means to be an advisor.
Apprenticeship Program
Our apprenticeship program gives recent college graduates or former military an opportunity to gain firsthand experience in the insurance business before committing fully to a contract. Apprentices will work alongside seasoned agents to get acquaintanced with the basics of the industry.
The Benefits
Along with the valuable experience from best agents, you will earn a base salary, commission, and a boost toward the start of your own Farm Bureau agency.
BASE PAY
Interns and Apprentices earn a base pay for the duration of the program dependent on the work schedule. Work schedule is customized to each candidate's needs.
INCENTIVE COMPENSATION
Interns and Apprentices have the ability to earn added incentive compensation from successful implementation of sales and marketing strategies. Mentoring agency owner will assist in developing these strategies and work jointly to best maximize results.
CAREER BOOST
Farm Bureau Insurance offers the industry's most competitive contract for new agency owners. 
Graduating Interns and Apprentices who decide to pursue a career with Farm Bureau Insurance as an agency owner can earn a significant jumpstart on the contract. This contract boost provides a tremendous opportunity for a new agent to get off to a blazing start in what promises to be a long, rewarding career.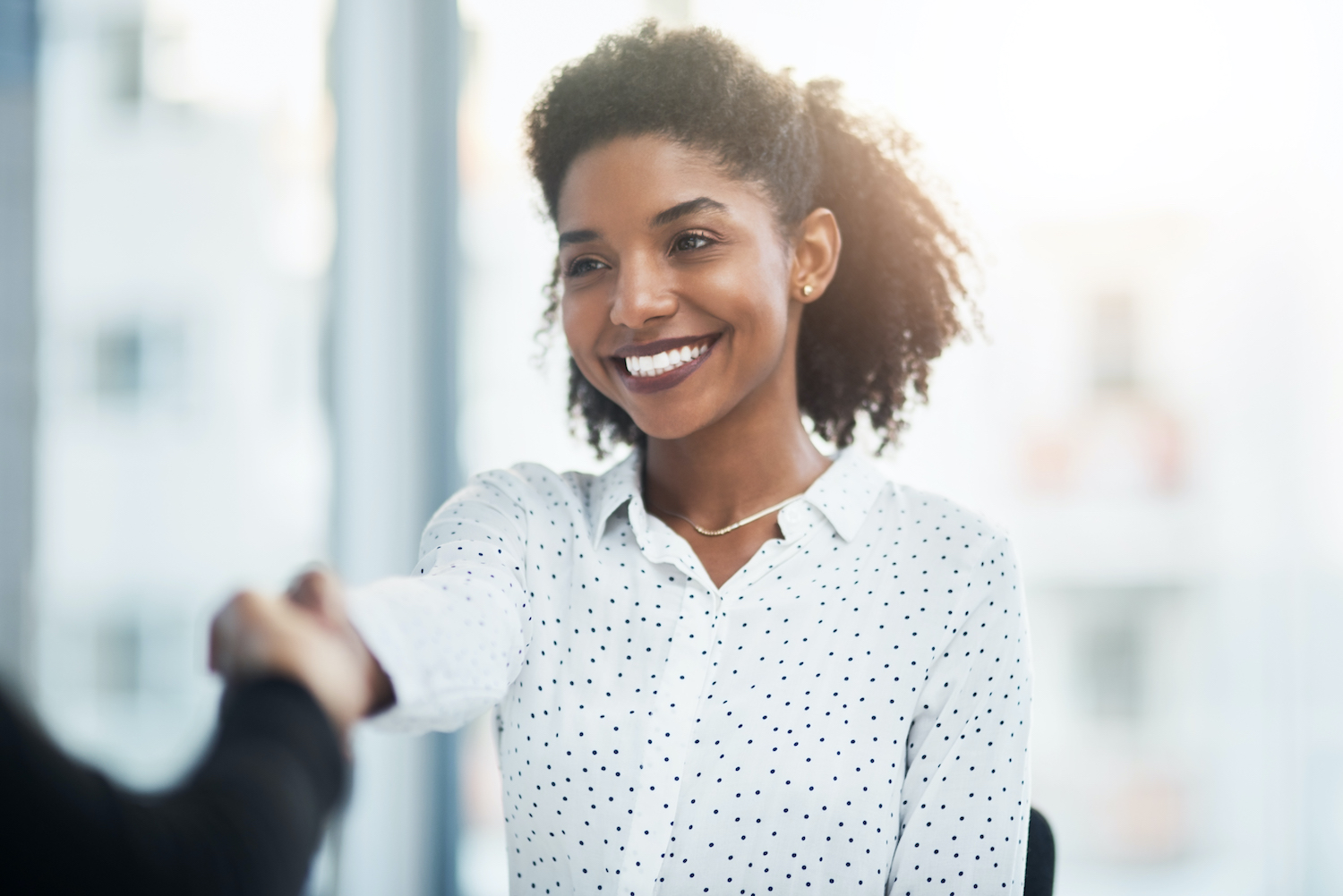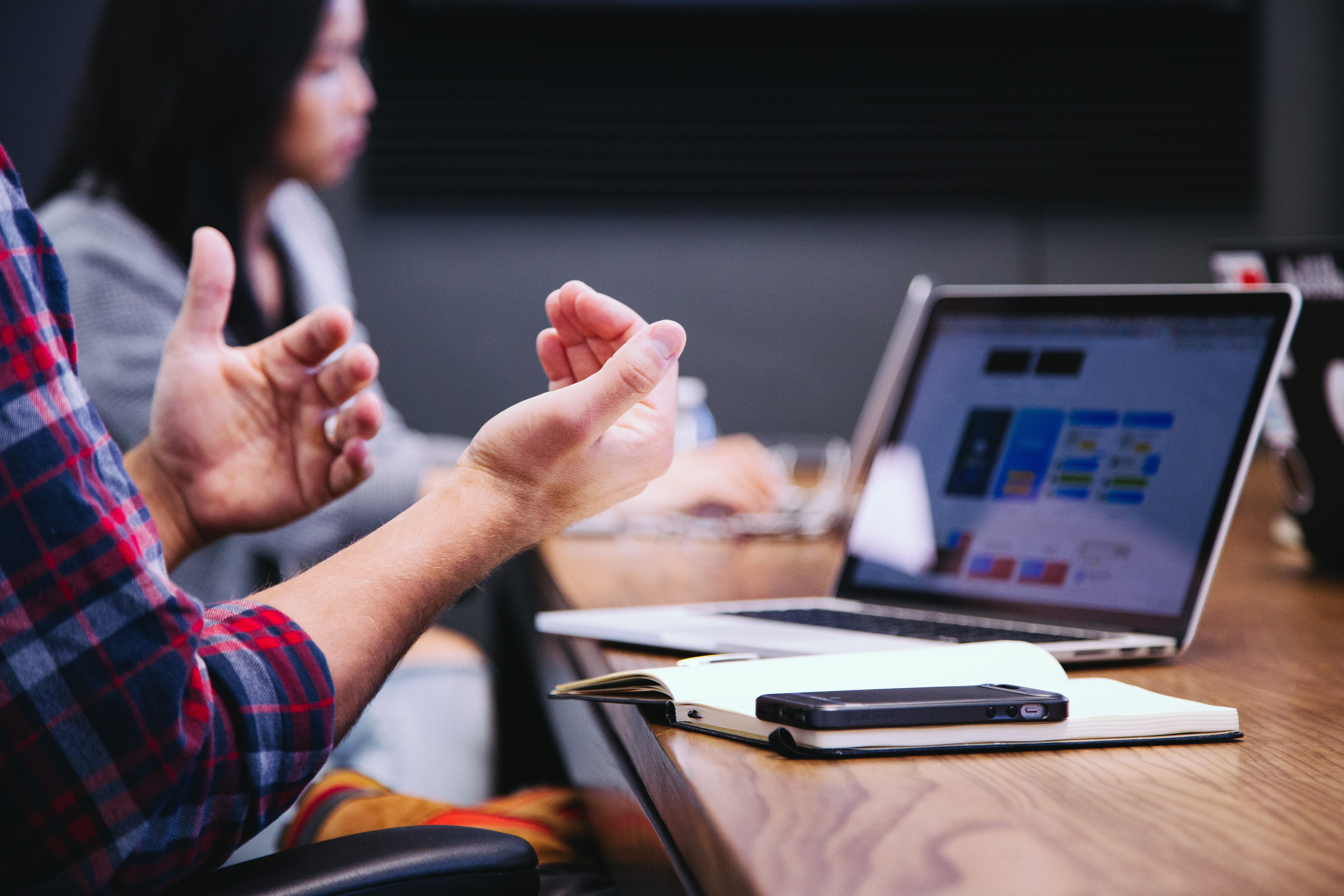 Requirements
Like any newly hired agent, you will be required to sign a contract and occasionally travel to attend meetings. Requirements include the following and are subject to change based on Managing Partner discretion.
Review and sign the Farm Bureau Agency Intern or Apprentice form
Attend a Farm Bureau new agent training class at Home Office in Lansing, MI
Agree to apprentice for a maximum of 12 months
Contract no later than 6 months after the end of an apprenticeship in order to receive Life policy count incentives for NADP.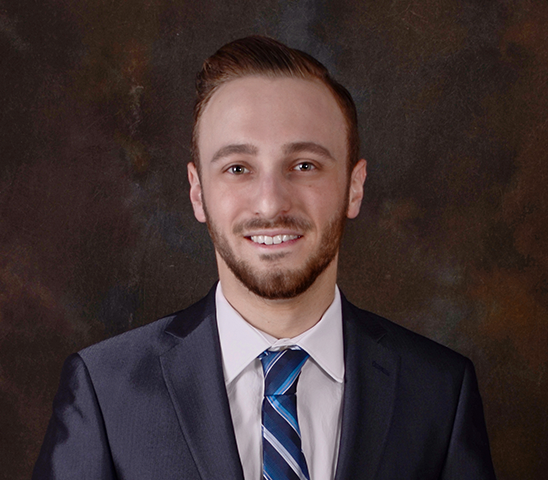 "I began my career in Insurance under a 30+ year veteran of Farm Bureau. Without this, I don't believe I would have gained as much product knowledge, entrepreneurial skills, and insurance sales experience. The agent taught me that insurance was more than just a piece of paper, but it can actually change the life of a client or their family. Having guidance from someone who had experienced this for 30 years was crucial to bring me to where I am today. I would highly suggest that someone coming into the industry do the same!" 
- Leo Terzo, Farm Bureau Agent
Work For Yourself, But Not By Yourself
Farm Bureau Insurance is looking for individuals interested in running their own business while becoming a difference maker in their community. We offer a competitive financing program, marketing support, training and education, and incentives. At Farm Bureau, we believe there are few careers that make a profound impact on an entire community the way an agent does. We believe in the nobility of what we do and that being an agent is something to be proud of.
Get Started