Respected Business Leaders
With the ability to make a material difference in the lives of the families they serve, Farm Bureau Insurance agents are engaged with their clients and have a strong desire to be a positive influence within their community. As Michigan's Insurance Company, protecting and giving back to Michigan residents is important to us.
The southeast management team provides potential advisors the ability to achieve personal and professional goals. Our hands-on learning process helps agents to determine if the Farm Bureau Insurance agent role is right for them. While a competitive environment within the industry enables agents to succeed without directly competing with fellow colleagues. The agent role best serves individuals seeking a challenge, mentorship, and that have a strong work ethic will thrive in our program.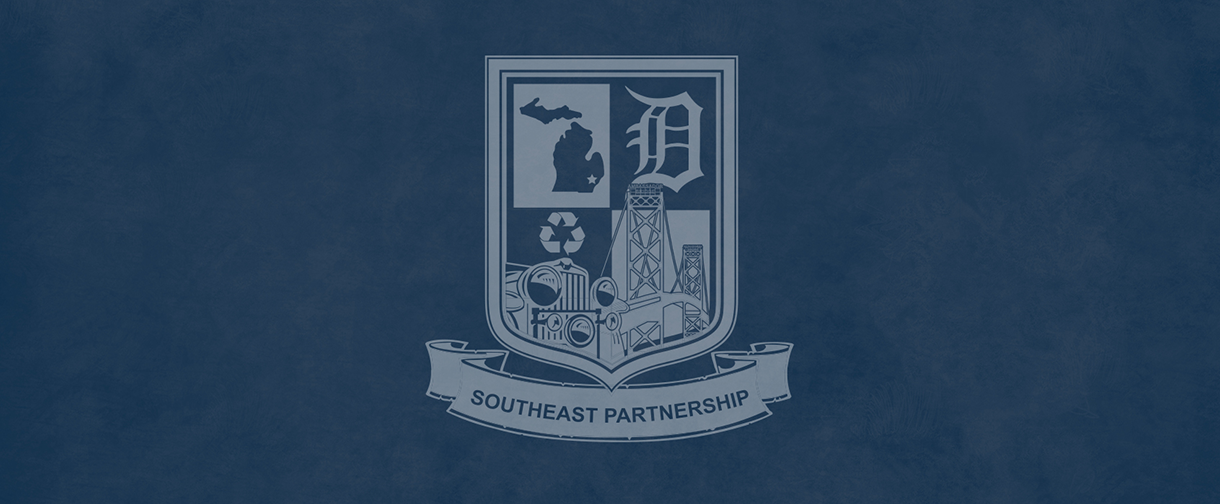 Southeast Regional Partnership Logo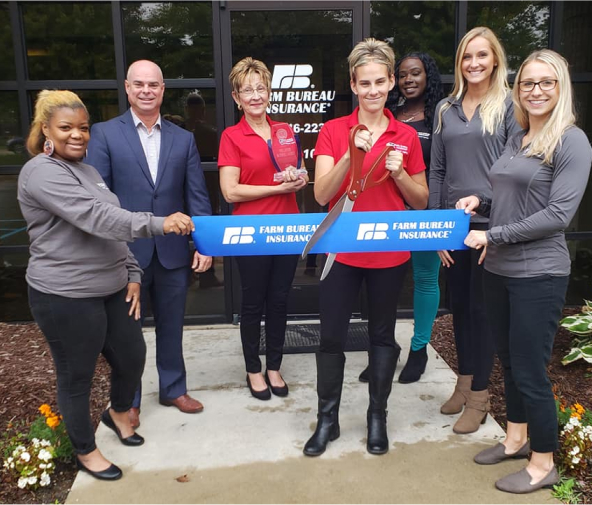 Agent Lauren McDowell of Clinton Township earns the Blue Ribbon Office of Excellence Award.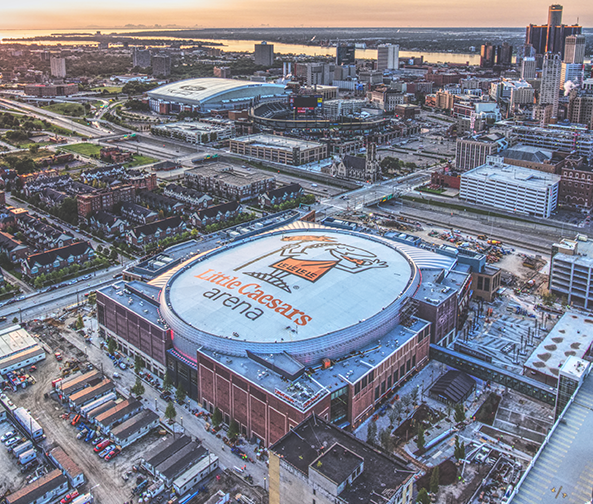 Little Caesars Arena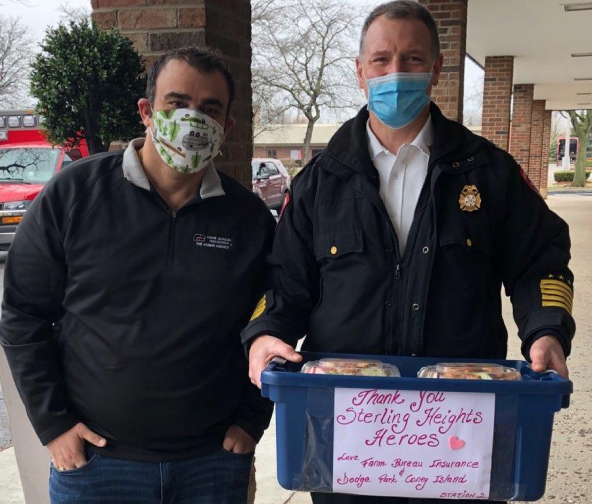 Southeast agent agent Antonio Asmar gives back during the pandemic to local law enforcement.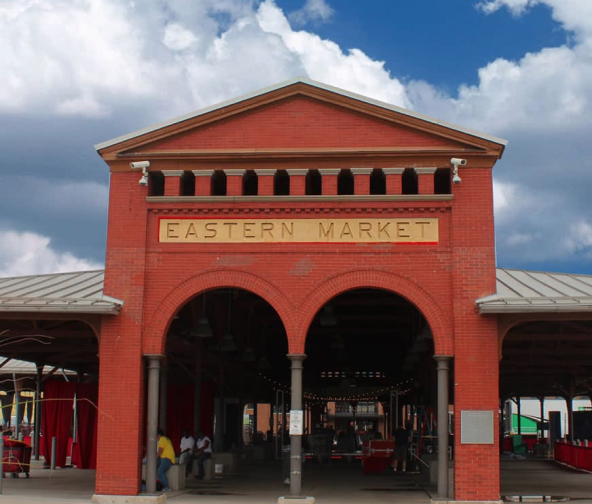 Front of Eastern Market building.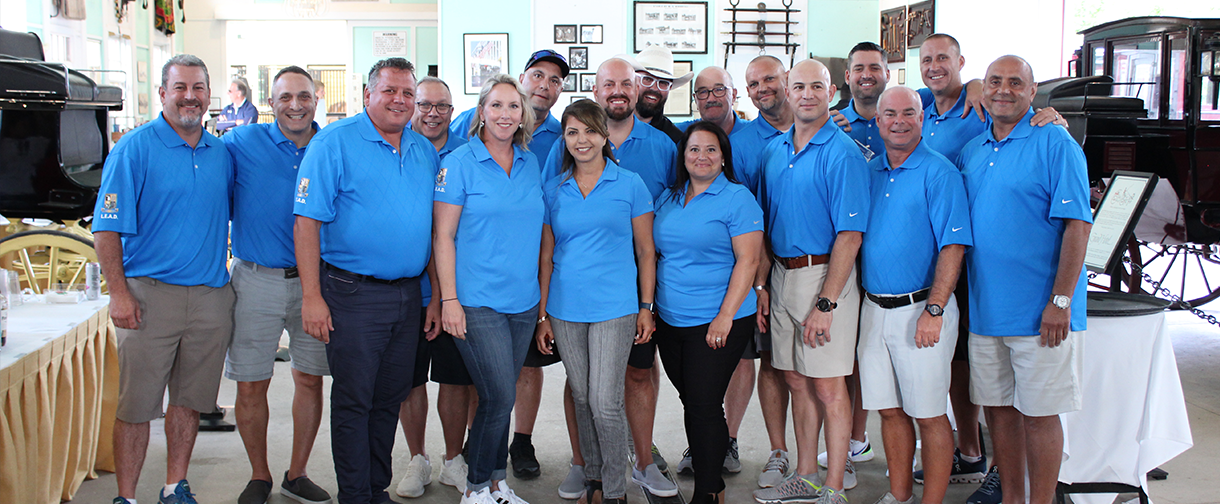 Southeast region agents gather for Directors Cup event on Mackinac Island.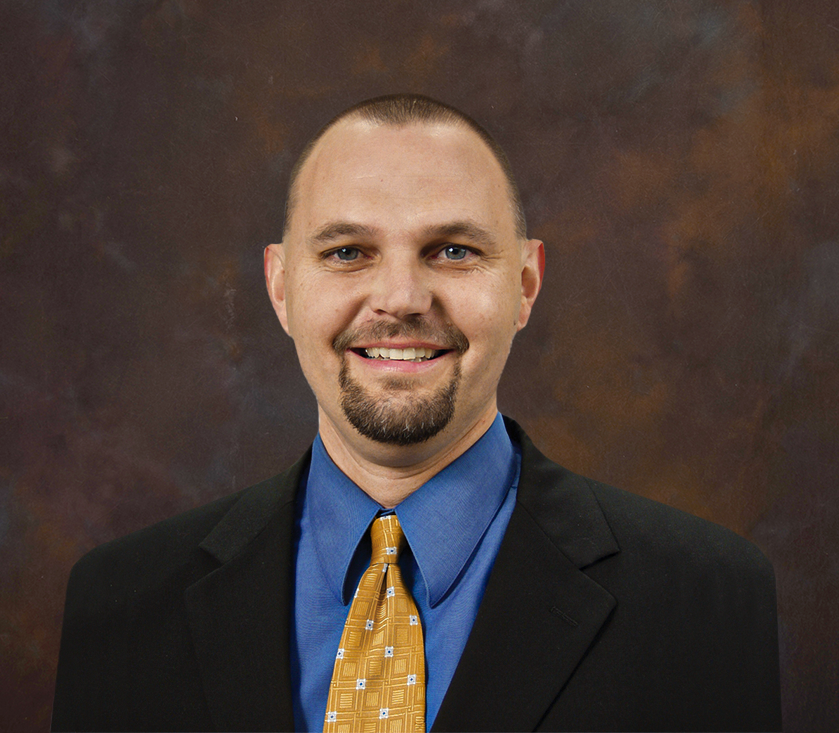 Southeast Managing Partner
Joe Schultz
Email: joe.schultz@fbinsmi.com
Phone: (734) 216-1278

"Farm Bureau Insurance of Michigan is a people first organization with a specific focus on clients. Our goal as Managing Partners is to recruit and keep the best advisors, clearly define their responsibilities, and create an environment for them to succeed. We continue to seek to get better every day."
Work For Yourself, But Not By Yourself
Farm Bureau Insurance is looking for individuals interested in running their own business while becoming a difference maker in their community. We offer a competitive financing program, marketing support, training and education, and incentives. At Farm Bureau, we believe there are few careers that make a profound impact on an entire community the way an agent does. We believe in the nobility of what we do and that being an agent is something to be proud of.
Get Started