Compensation
At Farm Bureau Insurance, we are committed to helping our agents earn what they are worth. Agents are compensated based on consistency and profitability of their sales. We offer competitive commission schedules allowing: 
New agents earn up to three times new business commission in the first 5 years 
Up to 9.5% bonus commission on new business 
Up to 7% bonus commission on renewal business 
The opportunity to earn anywhere from 15-45% above the base commission on new and renewal business 
In addition to a lucrative commission, we offer industry-leading financial support to help new agents establish their business. As part of our New Agent Development Contract, agents receive a start-up fund of $50,000 and reimbursement for office expenses. Agents can also grow early capital by paying into the Capital Facility Launch Fund.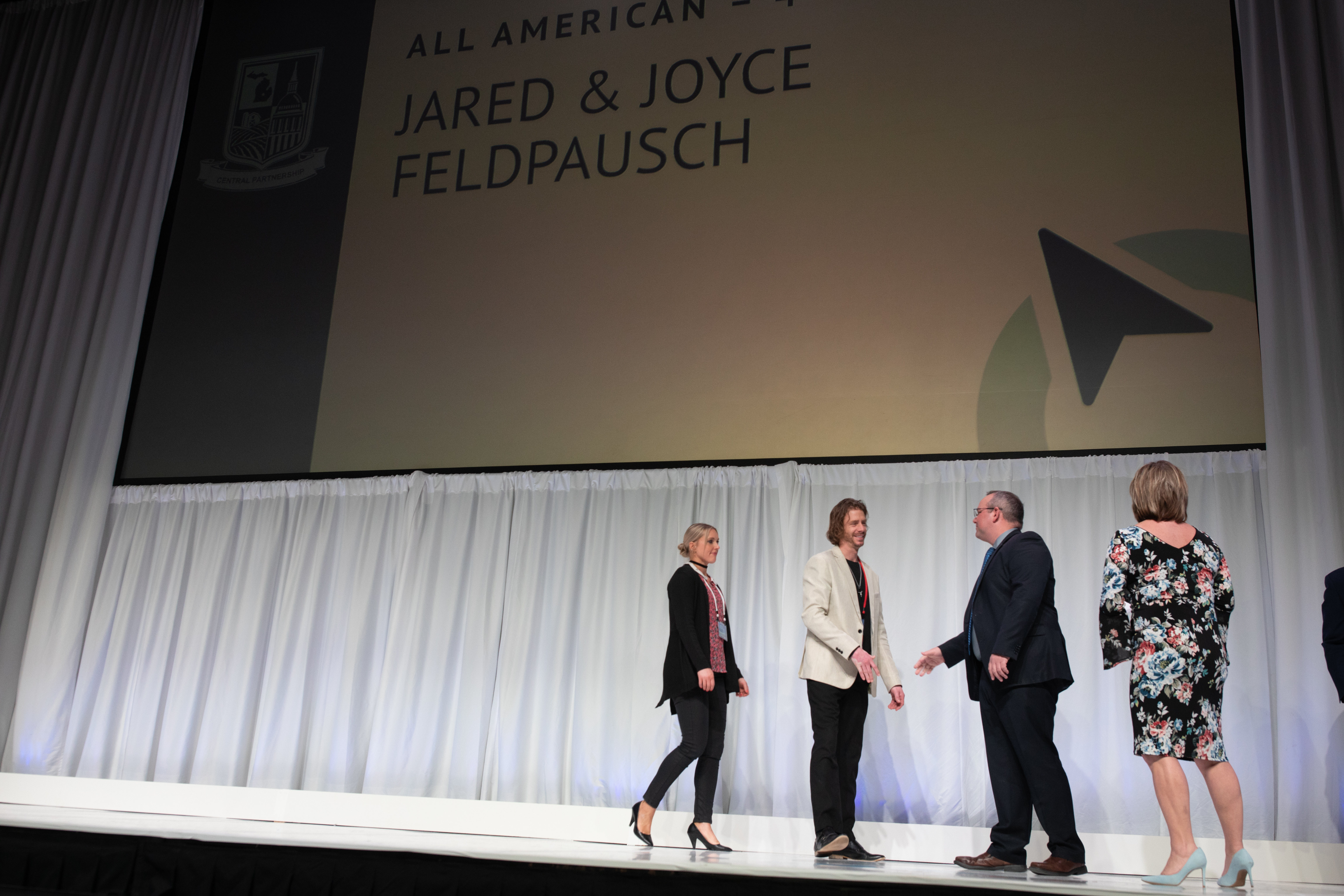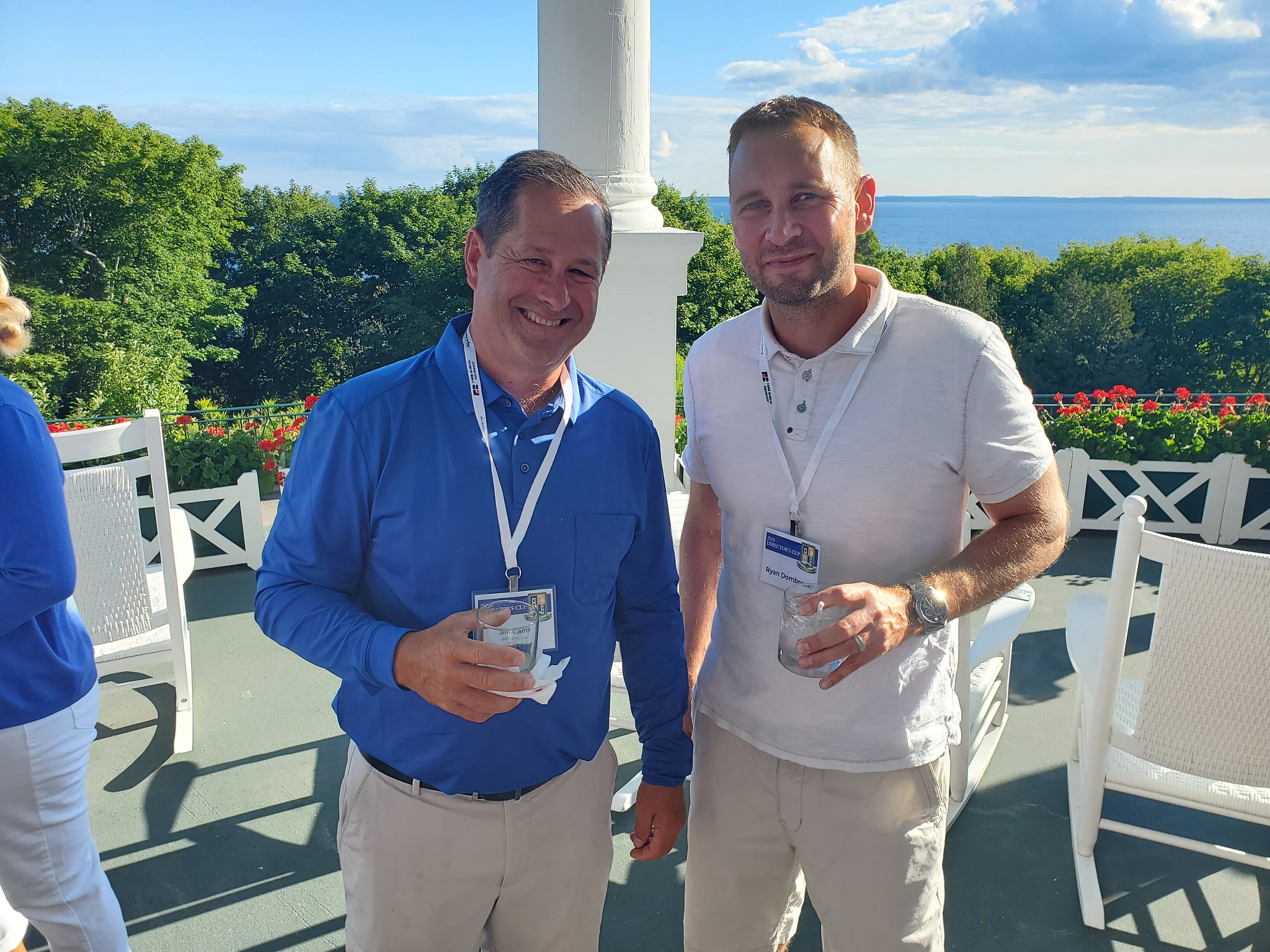 Incentives
We believe it's important to foster friendly competition and recognize our agents for their accomplishments. That's why we offer opportunities each year to qualify for agency and state-wide awards. Each spring, our top performing agents qualify for the All American/Executive Club Incentive Trip, which takes our agents to exciting destinations.
Work For Yourself, But Not By Yourself
Farm Bureau Insurance is looking for individuals interested in running their own business while becoming a difference maker in their community. We offer a competitive financing program, marketing support, training and education, and incentives. At Farm Bureau, we believe there are few careers that make a profound impact on an entire community the way an agent does. We believe in the nobility of what we do and that being an agent is something to be proud of.
Get Started