A Unique Career Opportunity
Farm Bureau Insurance's Northern Partnership seeks individuals who have a strong desire to succeed while serving their community. Their program for new agents has earned them a great track record for creating success for agents with record growth and production over the years. In fact, many agents who serve Northern Michigan are among the top 50 in the company.
Candidates can expect to learn through hands on experience. The Northern management team helps on boarding agents through the licensing process while enabling them to learn the insurance business through real world situations. Additional support includes weekly web trainings, a Trusted Advisor training series and Trustworthy Selling program.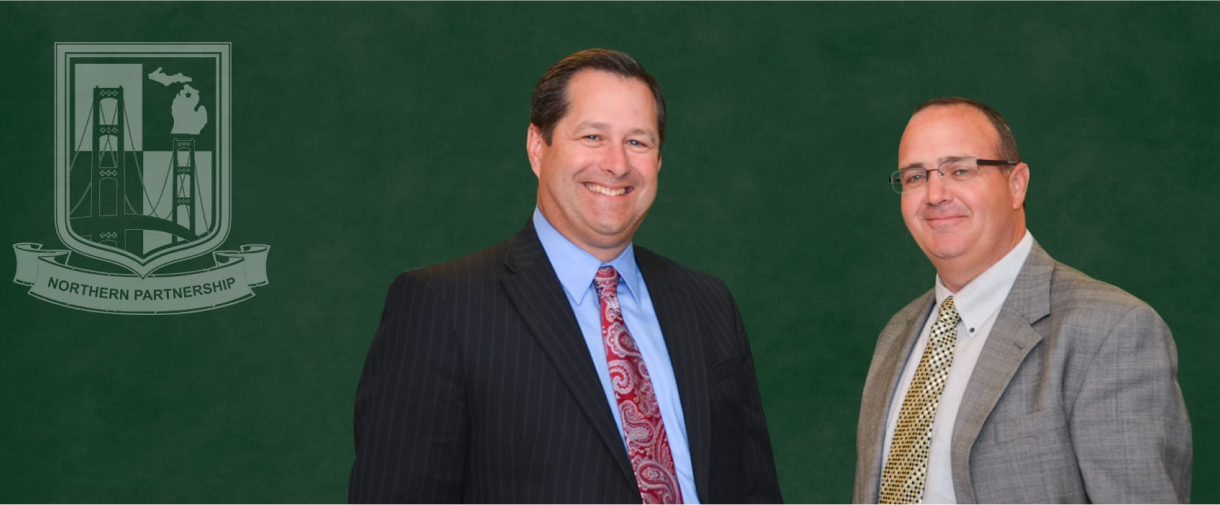 Northern Managing Partners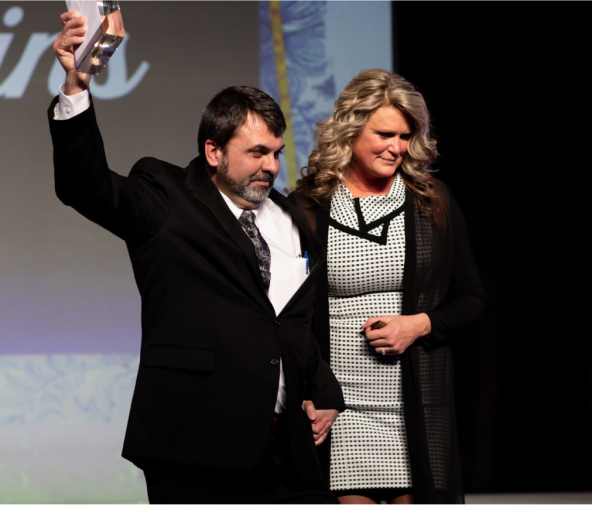 Gladwin agent Duane Simpkins earns the coveted Elton R. Smith Award in 2020.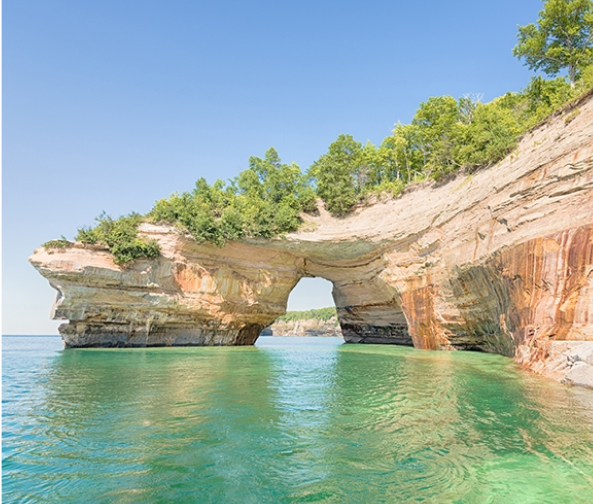 Pictured Rocks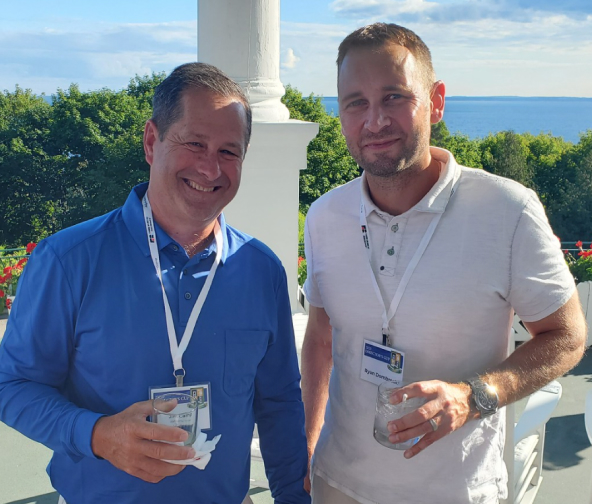 Northern Managing Partner Jim Camp and agent Ryan Dombrowski.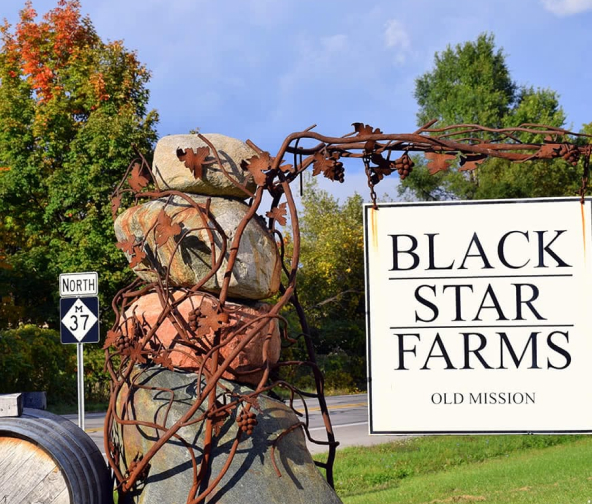 Black Star Farms
Northern region agents gather for Directors Cup event on Mackinac Island.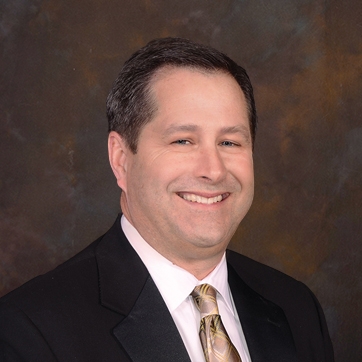 Northern Managing Partner
Jim Camp
Phone: (231) 947-9452
Email: jcamp@fbinsmi.com

"I am excited to offer opportunities of unlimited income and control of time to those who want more out of  life. Having been with our company for over 28 years, I've seen the transformation of people and their ability to make their dreams come true. It takes hard work and a strong desire to succeed, but we have a vehicle that can get you to the finish line. Come learn about what we have to offer and about our unique culture that connects our agents together."
Work For Yourself, But Not By Yourself
Farm Bureau Insurance is looking for individuals interested in running their own business while becoming a difference maker in their community. We offer a competitive financing program, marketing support, training and education, and incentives. At Farm Bureau, we believe there are few careers that make a profound impact on an entire community the way an agent does. We believe in the nobility of what we do and that being an agent is something to be proud of.
Get Started