Regions
To learn more about the partnership you're interested in, select a region on the map.
Central/Bay-Thumb Partnership
The Central/Bay-Thumb Region serves mid-Michigan and the Saginaw Bay area, from Lansing to Port Huron and everywhere in between.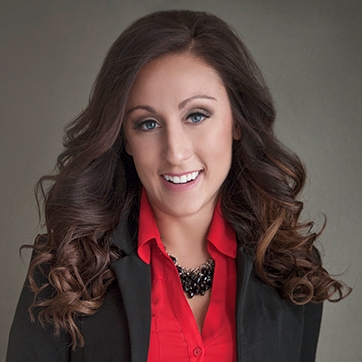 "The Central/Bay-Thumb Partnership is excited to connect with driven individuals who are passionate about owning their own business. Through training, development and a mentorship program our advisors are provided the platform to achieve the highest levels of success. Becoming an advisor comes with the opportunity to provide financial resilience to clients while making a positive impact in your local community."
Northern Partnership
The Northern Region serves residents in Northern Michigan including the Upper Peninsula.
"I am excited to offer opportunities of unlimited income and control of time to those who want more out of  life. Having been with our company for over 28 years, I've seen the transformation of people and their ability to make their dreams come true. It takes hard work and a strong desire to succeed, but we have a vehicle that can get you to the finish line. Come learn about what we have to offer and about our unique culture that connects our agents together."
- Jim Camp, Northern Managing Partner
Southeast Partnership
The Southeast Region serves residents in the Detroit Metro area including Ann Arbor.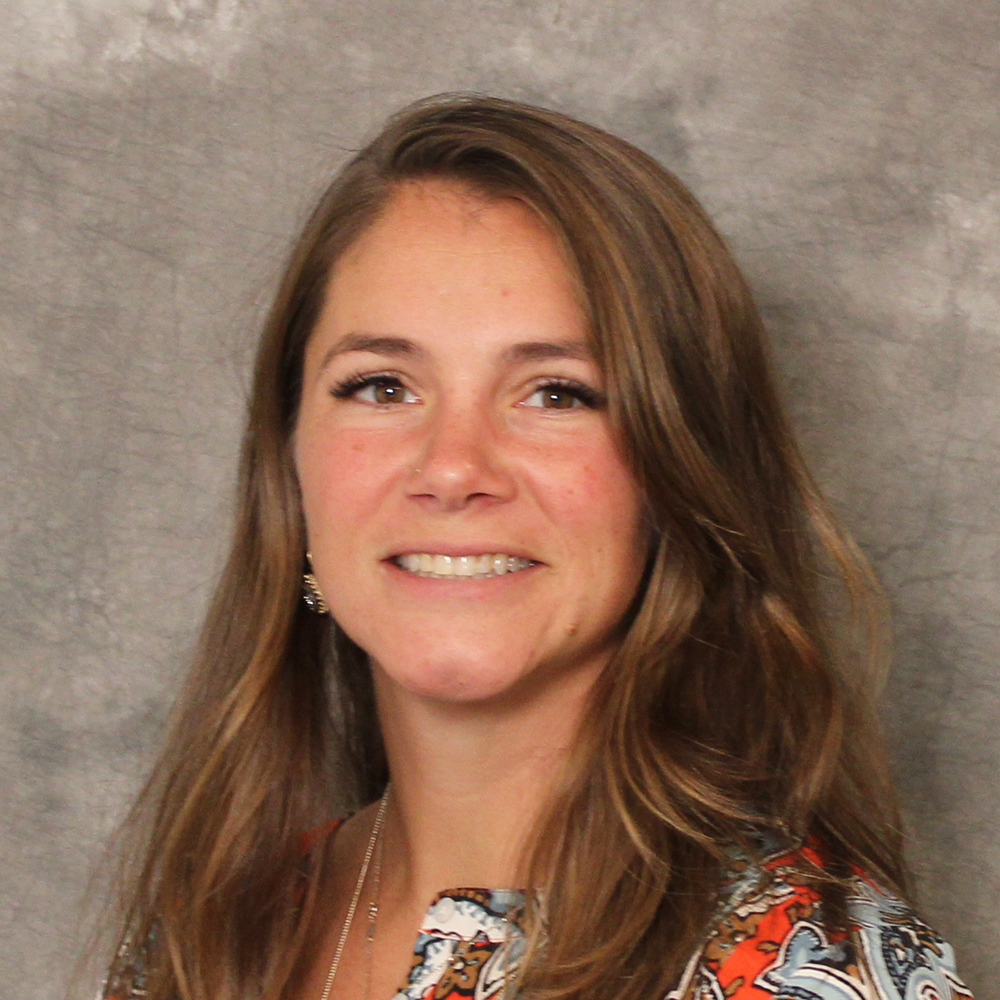 "As a Managing Partner it is my job to share the opportunity of becoming an Insurance Advisor, Agency Owner, to partner and do business with us. As a leader it is my job to bring the good ones in, train and provide the tools to not only do their job but do it well. We are building a culture of connecting, problem solving, and growth in all aspects of the business. Talking to you is the highlight of my day!"
- Andrea Rouland, Southeast Managing Partner
Western Partnership
The Western Region serves residents in Kalamazoo, Grand Rapids, and the surrounding area.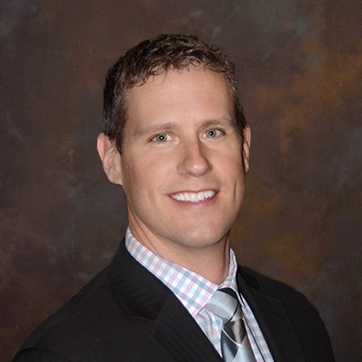 "I take pride in helping our agents find success in their career as a Farm Bureau agent. Their entrepreneurial spirit and willingness to grow a business is a passion that our partnership is excited to help fuel. Championing their development into advisers is a rewarding opportunity to celebrate our collective success as a team."
- Patrick Carpenter, Western Managing Partner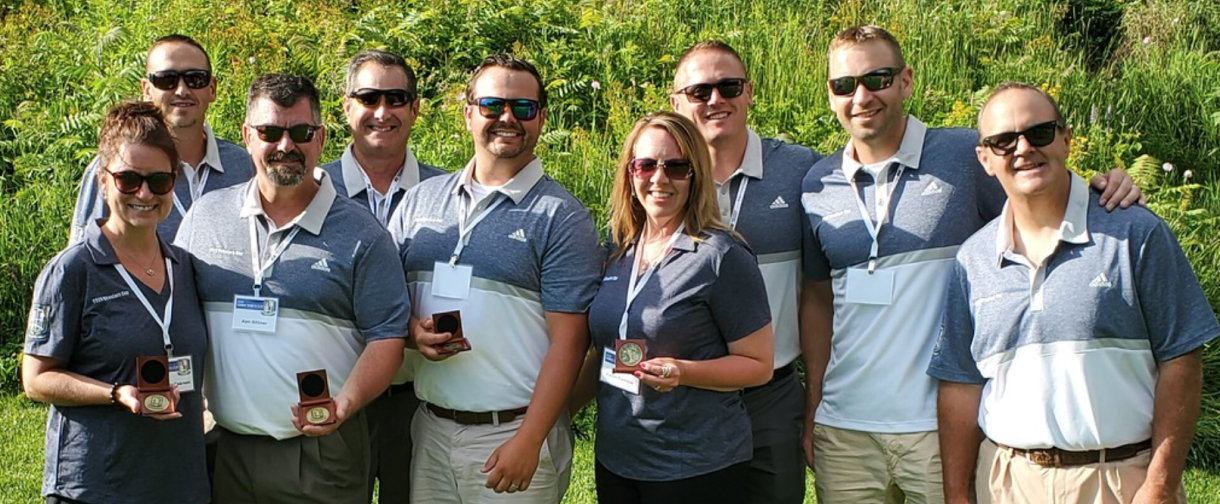 Northern region agents gather for an event in Mackinac Island.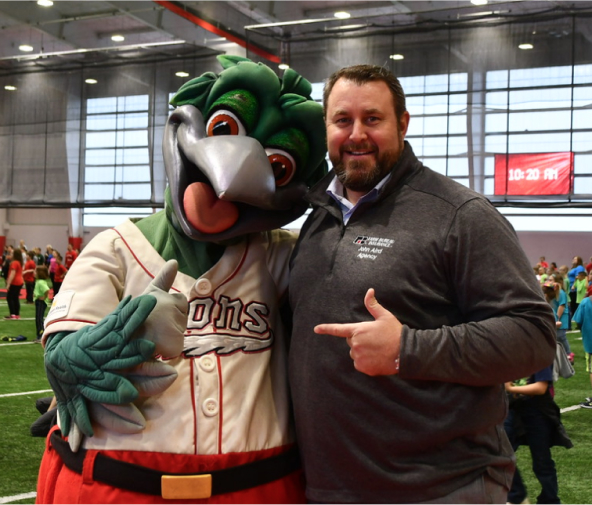 Saginaw, Michigan agent John Aird, attends ACES Day with Lou E. Loon. The Great Lakes Loons mascot.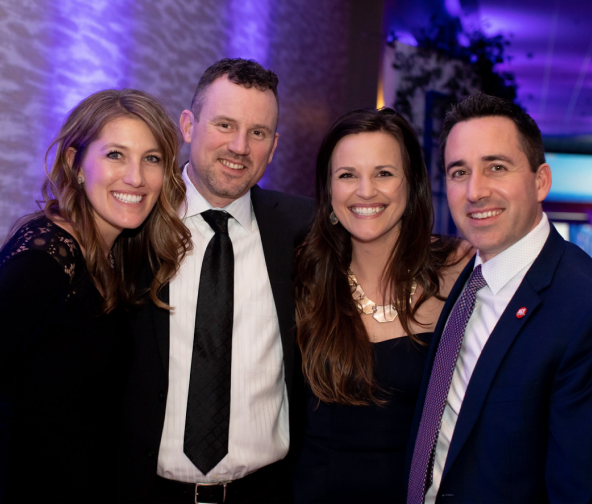 West agents Jason Parks and Jeremy Underwood attend the Legend's event.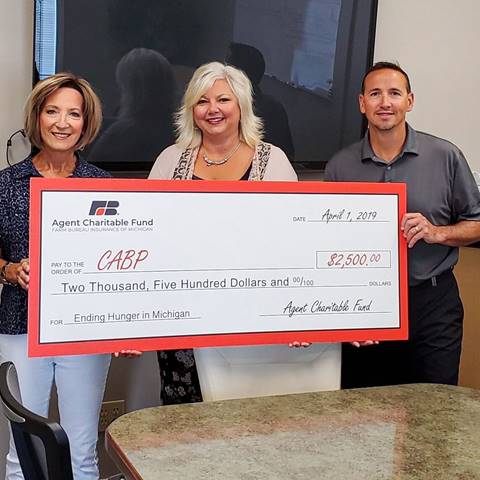 Agents Melissa Schultz and John Emington giving back to their community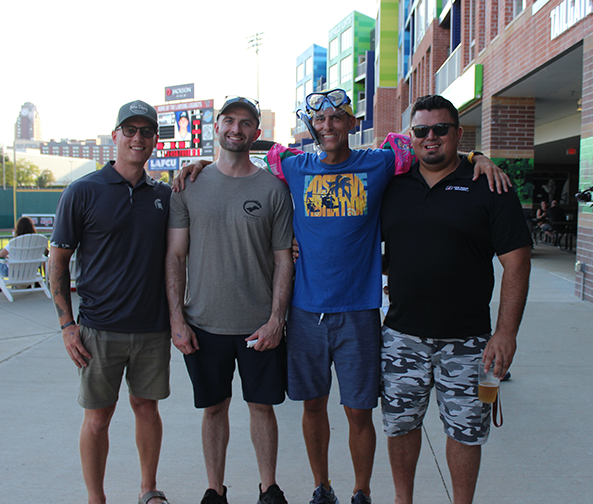 Mark Thompson with Central/Bay-Thumb agents cheering on the Lansing Lugnuts at Jackson Field.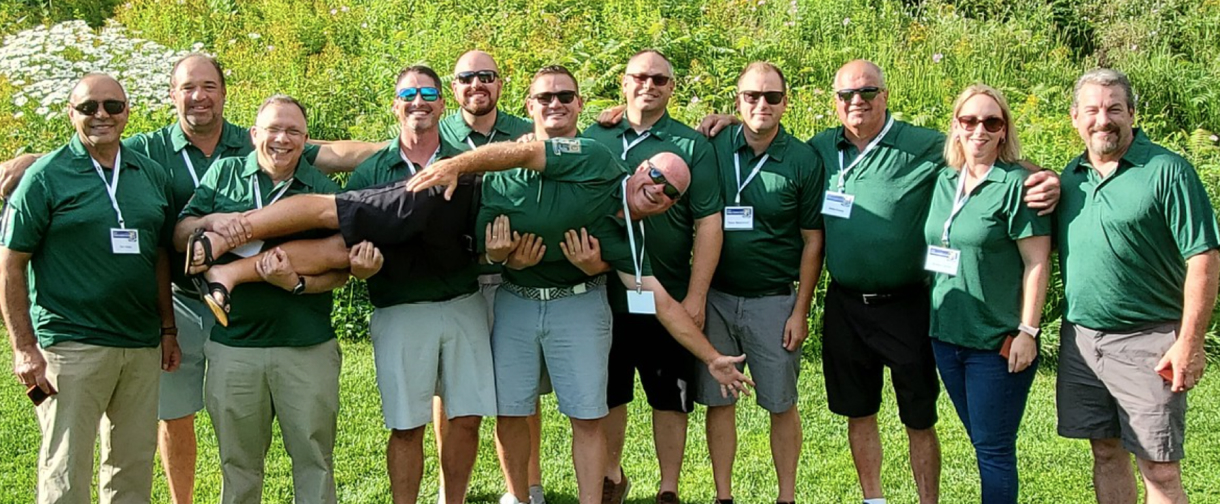 Southeast region agents gather for an event in Mackinac Island.
Work For Yourself, But Not By Yourself
Farm Bureau Insurance is looking for individuals interested in running their own business while becoming a difference maker in their community. We offer a competitive financing program, marketing support, training and education, and incentives. At Farm Bureau, we believe there are few careers that make a profound impact on an entire community the way an agent does. We believe in the nobility of what we do and that being an agent is something to be proud of.
Get Started