Build a Business, Make An Impact
The Central/Bay-Thumb Region serves mid-Michigan and the Saginaw Bay area, from Lansing to Port Huron and everywhere in between. We offer candidates an on-boarding process that delivers 5-6 touch points to ensure that becoming a Farm Bureau Insurance agent is a great fit for them. There is extensive monetary and training support for individuals who seek success with our company. In fact, for the first 2 years agents are trained and mentored by a managing partner.
The Central/Bay-Thumb region seeks individuals that have a desire to be in business for themselves but not by themselves. Our agents possess an entrepreneurial spirit, are strong self-starters that can work effectively without a great deal of direct supervision, have strong networking skills, and a desire for community involvement.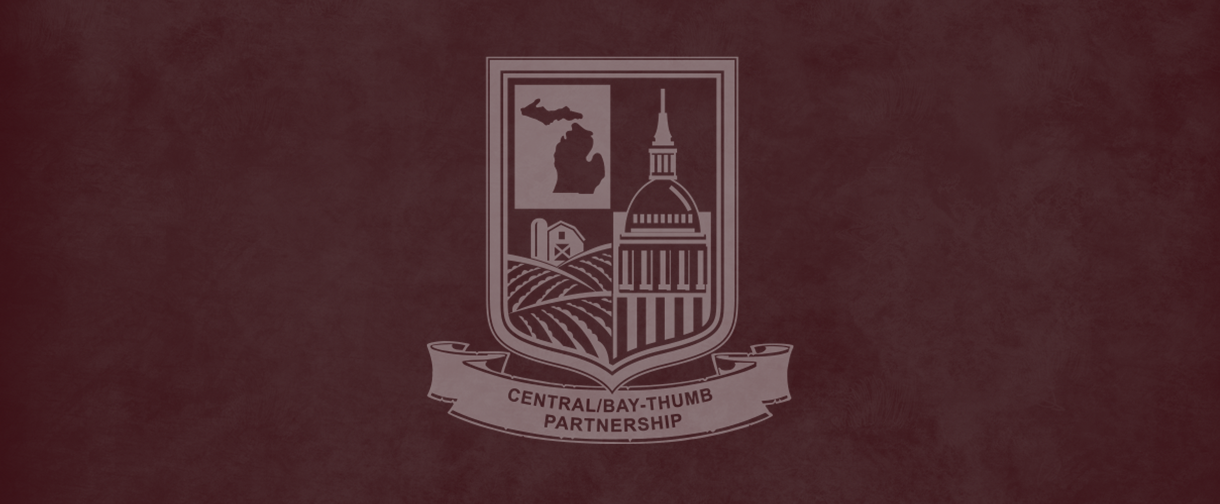 Central/Bay-Thumb Regional Partnership Logo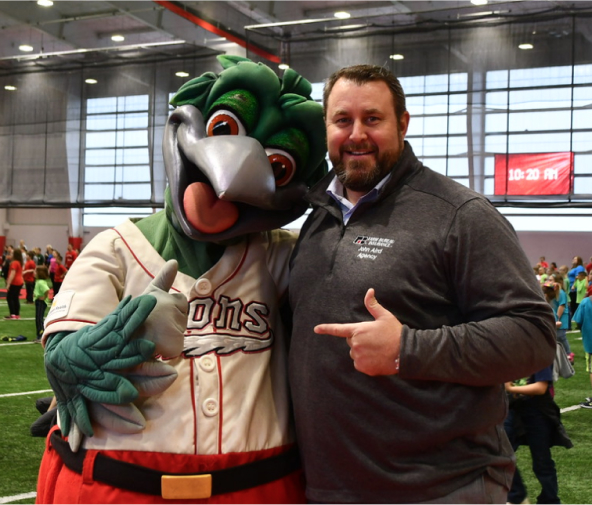 Saginaw, Michigan agent John Aird, attends ACES Day with Lou E. Loon. The Great Lakes Loons mascot.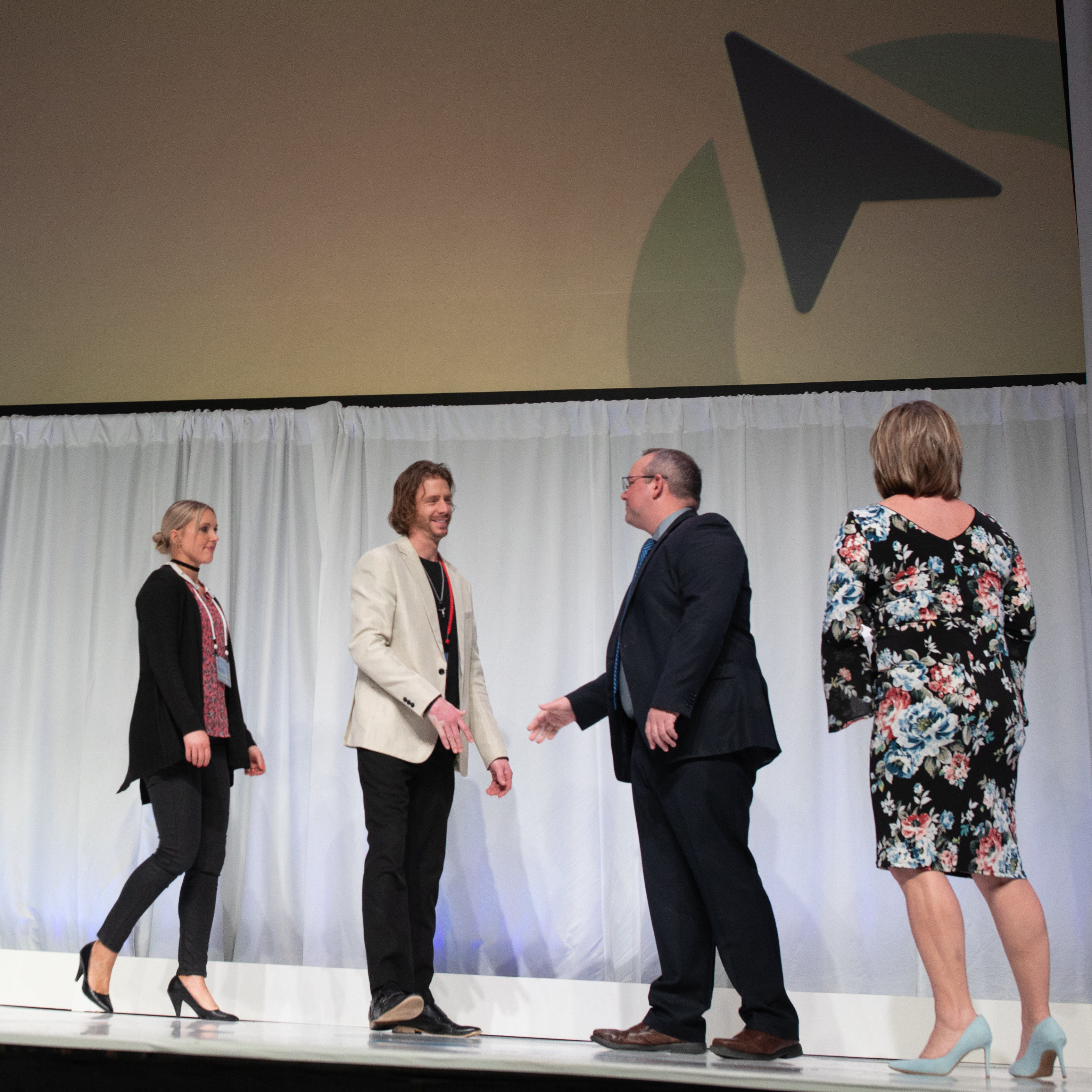 Jared Feldpausch congratulated for 2022 All American Award Qualification
Central agent Krista Brickner and husband Mark take their place in the Legacy Club.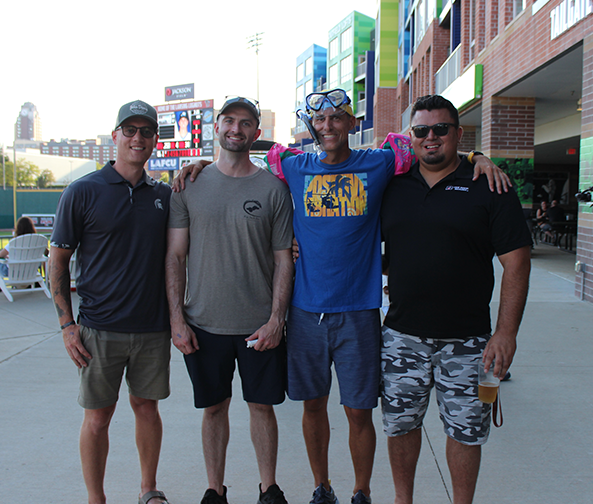 Mark Thompson with Central/Bay-Thumb agents cheering on the Lansing Lugnuts at Jackson Field.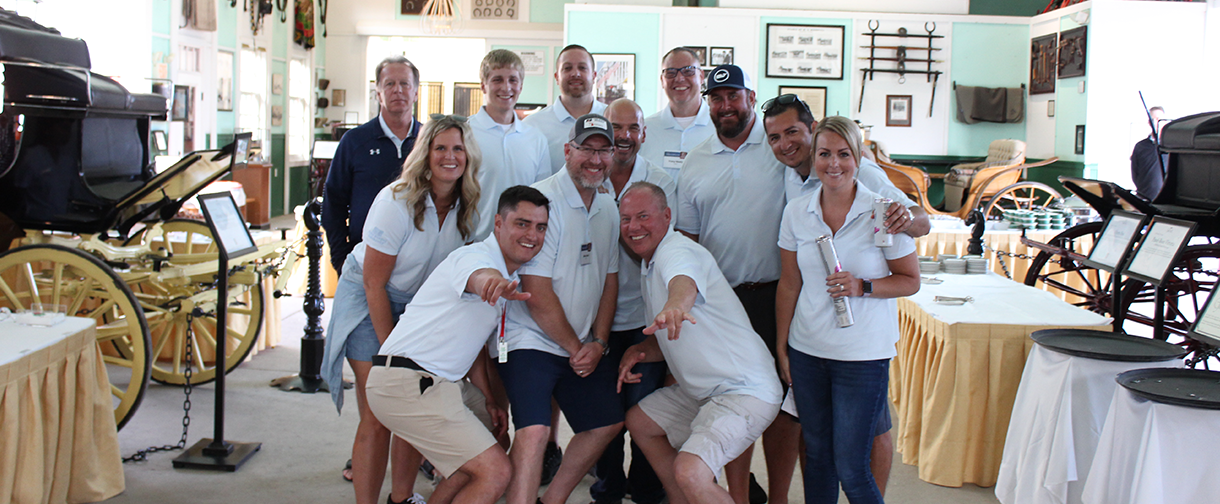 Central/Bay-Thumb region agents gather for Directors Cup event on Mackinac Island.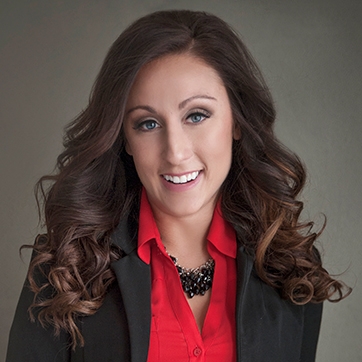 Central/Bay-Thumb Managing Partner
Alyssa Gulvas
Phone: (989) 980-9861
Email: agulvas@fbinsmi.com

"The Central/Bay-Thumb Partnership is excited to connect with driven individuals who are passionate about owning their own business. Through training, development and a mentorship program our advisors are provided the platform to achieve the highest levels of success. Becoming an advisor comes with the opportunity to provide financial resilience to clients while making a positive impact in your local community."
Work For Yourself, But Not By Yourself
Farm Bureau Insurance is looking for individuals interested in running their own business while becoming a difference maker in their community. We offer a competitive financing program, marketing support, training and education, and incentives. At Farm Bureau, we believe there are few careers that make a profound impact on an entire community the way an agent does. We believe in the nobility of what we do and that being an agent is something to be proud of.
Get Started